WWT Meteorologists have been onsite and onboard during platform/deck installations and mobilizations in many regions globally. Typical duties of the Meteorologist include taking observations, the preparation of project weather reports and direct consultation with the on-site managers regarding present and future weather conditions.
Recent onsite/offshore projects:
Vietnam
Saipem Bien Dong Project - Castoro 10
October 2012
Sakhalin Island, Russia
ExxonMobil – Arkutun-Dagi Field Development Project (Sakhalin-1)
May – August 2012
Bay of Campeche, Mexico and Gulf of Mexico, USA
Saipem – Saipem S7000
January - March 2012
Ingleside, Texas USA
ATP Oil and Gas / Bluewater Industries – TITAN Module Float-out
February – April 2010
Porto Viro, Italy
Adriatic LNG – LNG Terminal "Cool Down" Operation
July-August 2009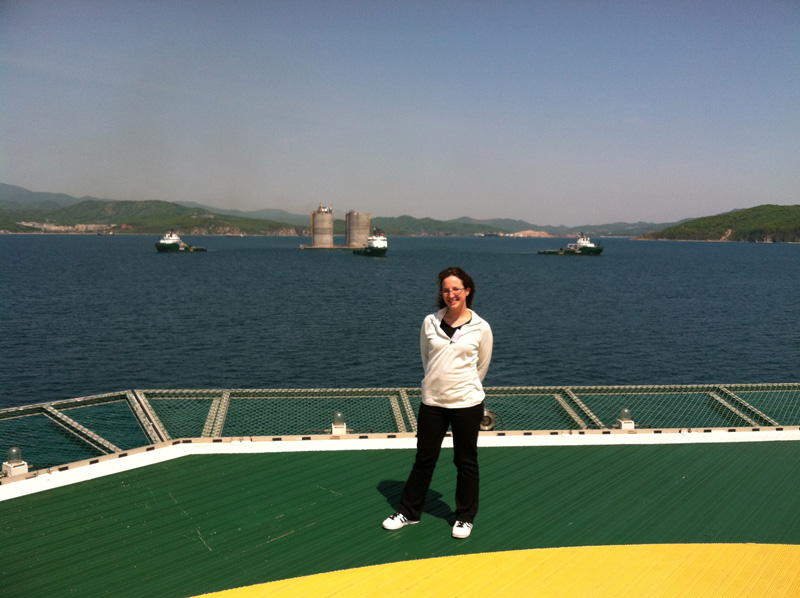 Office Watch Services
A dedicated meteorologist from our 24/7 staff will monitor the local conditions for your specific location on a continuous basis 24/7, and then provide continuous feedback to help you plan and execute your operations. Conditions will be compared continuously with the daily forecast reports, and any significant departures will be communicated. WWT maintains WebEx net meeting to allow 24/7 remote consultation. Office Watch provides the added benefits of an onsite meteorologist without the added cost of personnel day rates and travel. It is highly recommended to provide WWT real-time access to project buoy or ADCP data streams to utilize this service.